26 Ways to Do Meatless Monday Right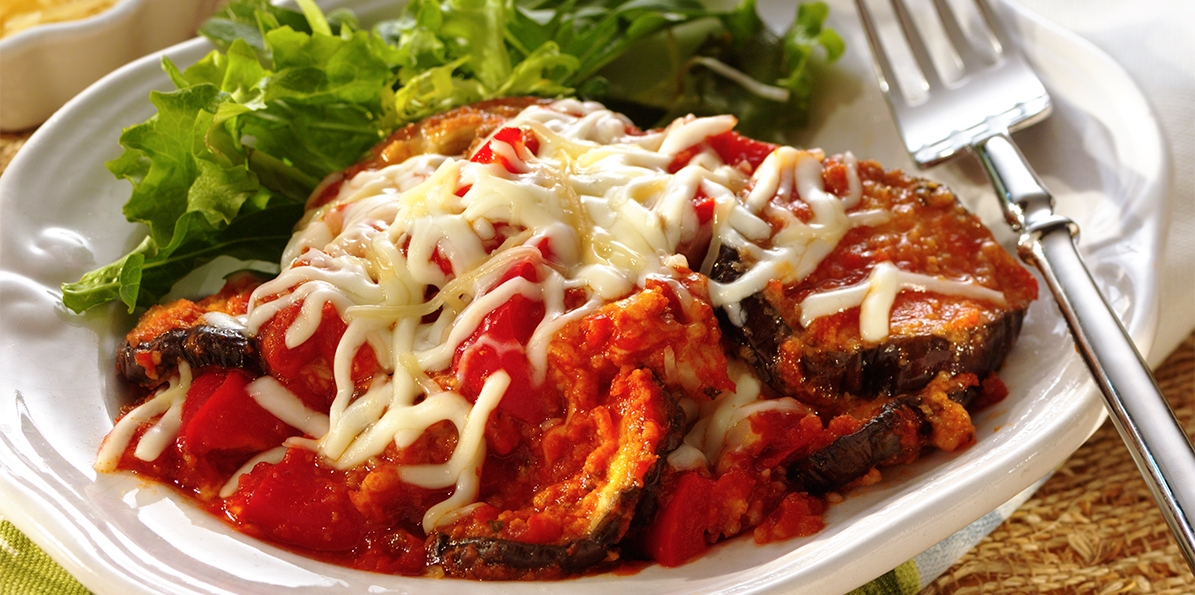 Happy Meatless Monday! Meatless Monday is all about eating meat-free for a day a week to reduce meat consumption for personal health (lowering the risk of certain diseases), as well as the health of our planet[1]. This national campaign kicked off in 2003 by the Johns Hopkins Bloomberg School of Public Health and has gained popularity in restaurants and kitchens around the globe[2]. Going meatless doesn't mean you can't still have a protein-packed meal! These meatless meal ideas will have you following Meatless Monday all year long, with help from your frozen food an dairy aisles!
Meatless breakfasts to start your day off right:
Followed by lunch favorites you're sure to love:
Wrap up your day with these delightful vegetarian dinners:
What's your favorite vegetarian meal? Share with us on social media @EasyHomeMeals.
[1] http://www.meatlessmonday.com/about-us/
[2] http://www.takepart.com/flashcards/what-is-meatless-monday/index.html