22 Cool Iced Coffee Concoctions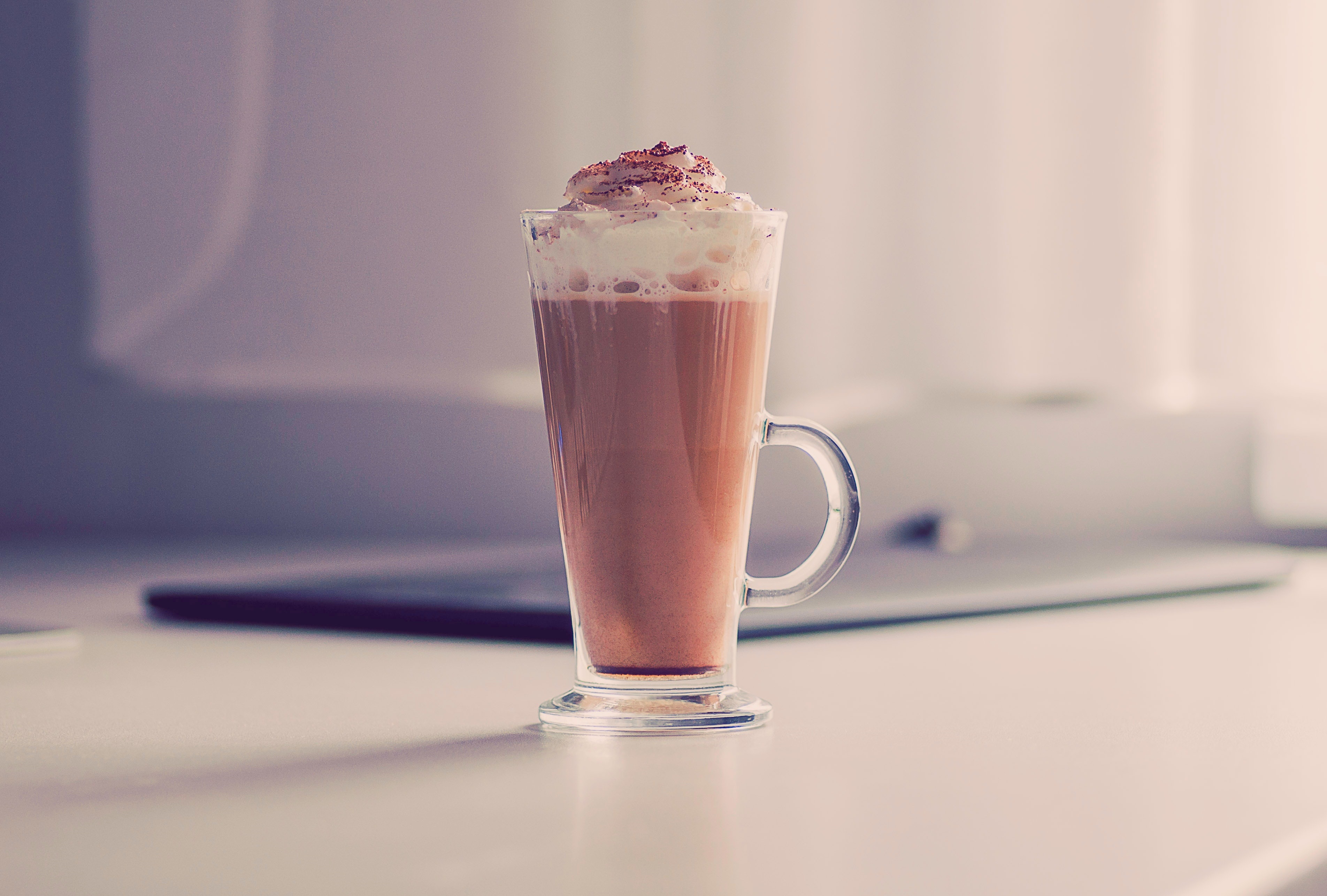 Now that it's springtime and we're thawing out from the winter, that means it's officially iced coffee season! Whether you prefer iced coffees/lattes, frappuccinos or other cool coffee concoctions, we wanted to share some of our personal favorites. These refreshing drinks can be customized based on your personal preference with milk, cream, flavored liquid creamer, almond milk, soy milk, etc.
To cut down on the prep so you can get your caffeine fix sooner, pick up these ready-to-drink iced coffees from the dairy aisle:
Stock your fridge with International Delight Iced Coffee in mocha, caramel macchiato and vanilla, or Light Iced Coffee in mocha and caramel macchiato. They often have seasonal flavors like pumpkin pie spice and peppermint mocha, too!
With cold brew coffee being all the rage, try SToK Cold Brew in black – not too sweet, black – un-sweet, black – chocolate, protein – espresso, vanilla and mocha.
Enjoy these canned La Colombe Draft Lattes on-the-go in regular latte, triple latte, mocha and vanilla flavors.
For our fellow iced coffee lovers, what's your favorite way to enjoy it? Share with us on social media @EasyHomeMeals!