21 Magnificent Milkshake Recipes That'll Make You Melt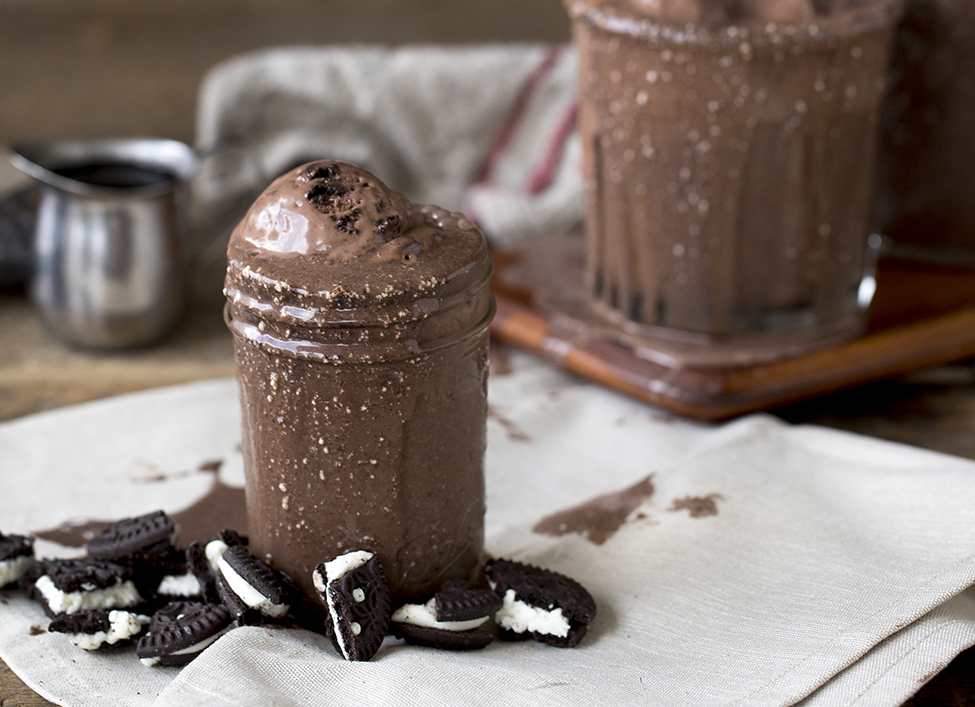 If loving milkshakes is wrong, we don't want to be right. Did you know that the first known printed reference to a "milkshake" dates back to 1885 and contains whiskey as one ingredient[1]? While milkshakes have come a long way since then, the basic ingredients remain the same: milk (or milk alternative) and ice cream (or frozen yogurt/gelato). You can even get creative with your milkshakes by blending in candies, cookies, fruits and other treats, and/or topping them with whipped cream, sauces and other yummy toppings. When it comes to milkshakes, the options are endless!
Here are 21 milkshake recipes you must try this summer:
While you're sipping on one of these milkshakes, take in these fun milkshake facts:
What's your favorite kind of milkshake? Share with us on social media @EasyHomeMeals!
[1] https://mobile-cuisine.com/did-you-know/milkshake-fun-facts/
[2] http://www.foodnetwork.ca/shows/foods-greatest-hits/photos/10-things-about-milkshakes/#!milkshakeorigins