19 Festive Holiday Beverages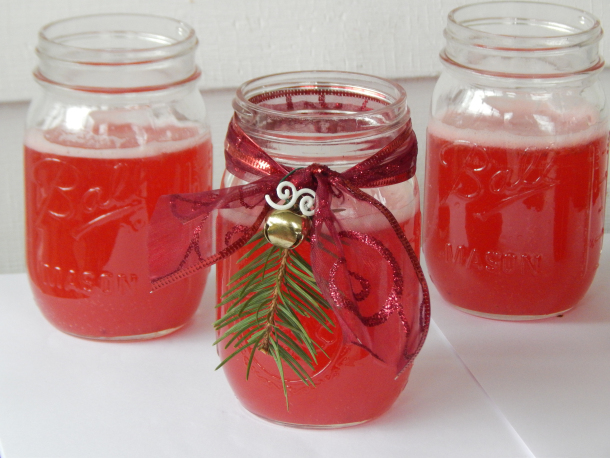 December is finally here and following along are the festive flavors of the cooler months. From cocktails to coffee and all of the hot and cold sips in between, we think it's important for you to have a wide variety of cheerful and classic holiday beverages to choose from. This holiday season, we can't forget about the eggnog and especially not the peppermint, but as the new year dawns, it's all about trying new, exciting flavors.
From classics to brand new concoctions, these recipes will give you something to sip on all month long:
How about a round of drinks for the adults? These 21+ beverages will be a hit this holiday season:
What's your favorite holiday beverage to sip on?