14 Recipes for Grilled Cheese Month!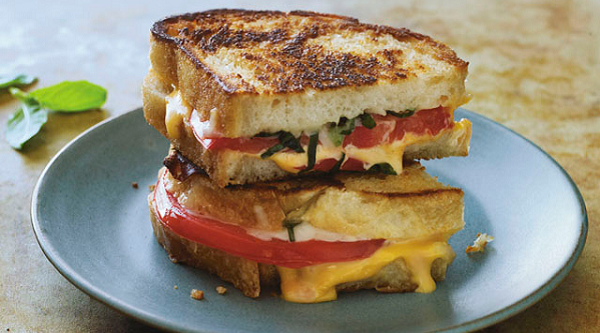 It's April and that means it's National Grilled Cheese Month. This may be one of our favorite food holidays because, well cheese! Grilled cheese is one of the best and easiest comfort foods to make, and can be customized with a variety of cheeses, breads and other yummy ingredients. We also love that it pairs great with soups–especially tomato! Our mouths are drooling just thinking about it…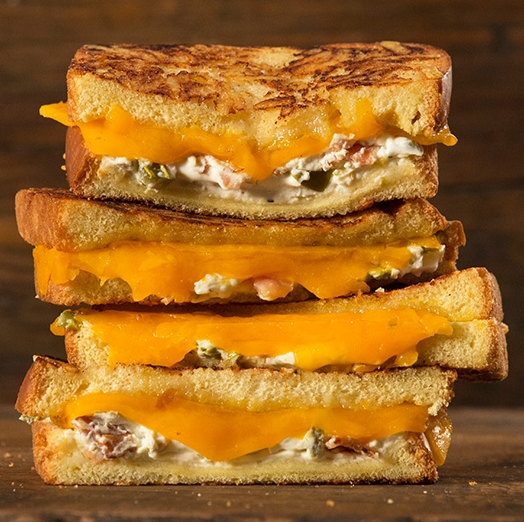 If you're curious to learn a little more about grilled cheese, we've got you covered. In the meantime, we'd pulled together a collection of some of our top savory and sweet grilled cheese recipes. So, what are you waiting for?!
Not all grilled cheese is meant to be savory!
What's your go-to grilled cheese sandwich? Share your grilled cheese ideas with us in the comments below!